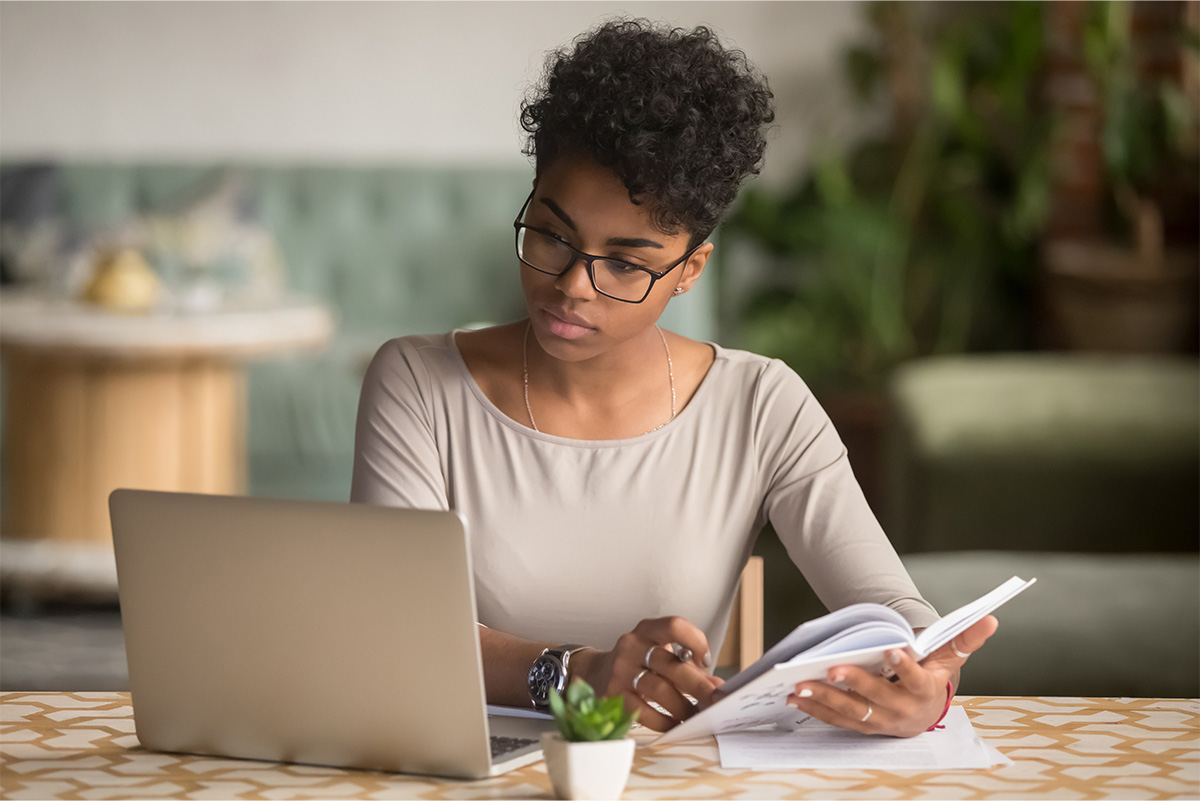 MyAssistanceFinder.com respects the privacy of our users and has created this privacy policy to explain how we collect and process information we receive via this site. This Policy applies only to the information we collect via MyAssistanceFinder.com and does not apply to information collected by other means. If you have questions about our privacy practices, please refer to the end of this Privacy Policy for information on how to Contact Us.
We collect information you provide at our websites. To subscribe, you must provide your first name, last name and email address. My Assistance Finder may send you offers for goods and services relevant to the categories of interest you have chosen. My Assistance Finder will broadcast special offers that would be of value to any online consumer to all My Assistance Finder subscribers. By signing up with My Assistance Finder, you are giving your consent to receive promotions or newsletters from My Assistance Finder. If you do not wish to receive these emails, you may request to be removed by using the opt-out mechanism listed in the email messages you receive. To opt-out of email promotions from My Assistance Finder alone, you may send an e-mail to info@MyAssistanceFinder.com. Please note that exercising an opt-out mechanism only applies to the company with which you exercised that right.
My Assistance Finder websites are intended for use only by adults. My Assistance Finder complies with the Children's Online Privacy Protection Act and does not knowingly solicit or collect information from children. By using the Service, you accept these Terms of Use and any modifications that may be made to these Terms of Use from time to time. This Terms of Use Agreement (the "Terms of Use") governs your (hereinafter "you", "your", or "user") relationship with the Company and use of the Company's Service. My Assistance Finder is a private company.
My Assistance Finder is committed to providing notice and choice to all My Assistance Finder subscribers. My Assistance Finder maintains all personally-identifiable information in its proprietary database. In every email correspondence from My Assistance Finder sends subscribers, we provide the option to unsubscribe and remove themselves from our database. Once a subscriber unsubscribes and chooses to be removed from our database, the subscriber will no longer receive any offers from My Assistance Finder. Please allow 48 hours from the time which you unsubscribe for the removal process to be complete.
Your Information is protected by our State-of-the-Art technology. My Assistance Finder has security protocols and measures in place to protect the information we maintain about you from unauthorized access or alteration. These measures include internal and external firewalls, physical security and technological security measures, and encryption of certain information.
My Assistance Finder recognizes that privacy of your personal information is important. Here is information on what types of personal information we receive and collect when you use visit My Assistance Finder, and how we safeguard your information. We never sell your personal information to third parties.
My Assistance Finder does not support spamming by our partners and we explicitly prohibit it. If you would like to report an incident of spamming, please contact us. We will investigate and take appropriate action.
We ourselves send out two kinds of emails. Our members may receive: 1. Welcome emails that provide you with your username / password as well as valuable resources. 2. Email newsletters that will contain valuable tips / advice as well as information and links to our trusted partners. You can always opt out of this newsletter so you will no longer receive our newsletter. Please understand you may receive e-mails from our partners who are trying to assist you- you may opt-out at any time from their e-mails.
Log Files
In accordance with the Adsense Terms of Service, we are required to let you know that all advertising programs use cookies to track visitors. As with most other websites, we collect and use the data contained in log files. The information in the log files include your IP (internet protocol) address, your ISP (internet service provider, such as Cox or AT&T), the browser you used to visit our site (such as Internet Explorer or Firefox), the time you visited our site and which pages you visited throughout our site.
Cookies & Web Beacons
We do use cookies to store information, such as your personal preferences when you visit our site. This could include only showing you a popup once in your visit, or the ability to login to some of our features, such as forums.
Third party vendors, including Google, use cookies to serve ads based on a user's prior visits to your website or other websites. Google's use of advertising cookies enables it and its partners to serve ads to your users based on their visit to your sites and/or other sites on the Internet. Users may opt out of personalized advertising by visiting Ads Settings. (Alternatively, you can direct users to opt out of a third-party vendor's use of cookies for personalized advertising by visiting www.aboutads.info.). We use third party advertisements on My Assistance Finder to support our site. Some of these advertisers may use technology such as cookies and web beacons when they advertise on our site, which will also send these advertisers (such as Google through the Google AdSense program) information including your IP address, your ISP , the browser you used to visit our site, and in some cases, whether you have Flash installed. This is generally used for geotargeting purposes (showing ads based on location or showing certain ads based on specific sites visited (such as showing cooking ads to someone who frequents cooking sites).
DoubleClick DART cookies
We also may use DART cookies for ad serving through Google's DoubleClick, The DART cookies may also be used by us for ad serving through Google's DoubleClick, which places a cookie on your computer when you are browsing the web and visit a site using DoubleClick advertising (including some Google AdSense advertisements). The cookie is used to serve your specific ads and your interests ("interest based targeting"). The ads served are to be targeted on the basis of your previous browsing history (For example, if you are viewing sites for visiting Las Vegas, you may also see Las Vegas hotel advertisements when viewing a non-related site, such as a hockey site). DART uses "non personally identifiable information", which does NOT track your personal information, such as your name, email address, physical address, telephone number, social security numbers, bank account numbers or credit card numbers. You have the option to opt-out of this ad serving on all sites, using this advertising by visiting http://www.doubleclick.com/privacy/dart_adserving.aspx
You can choose to disable or selectively turn off our cookies or third-party cookies in your browser settings, or by managing preferences in programs such as Norton Internet Security. However, this can affect how you are able to interact with our site as well as other websites. This could include the inability to login to services or programs, such as logging into forums or accounts. Below are instructions on how to manage cookies from for major browsers
Deleting cookies does not mean you are permanently opted out of any advertising program. Unless, you have settings that disallow cookies, the next time you visit a site running the advertisements, a new cookie will be added.
Chrome
Mozilla
Firefox
Explorer
Safari